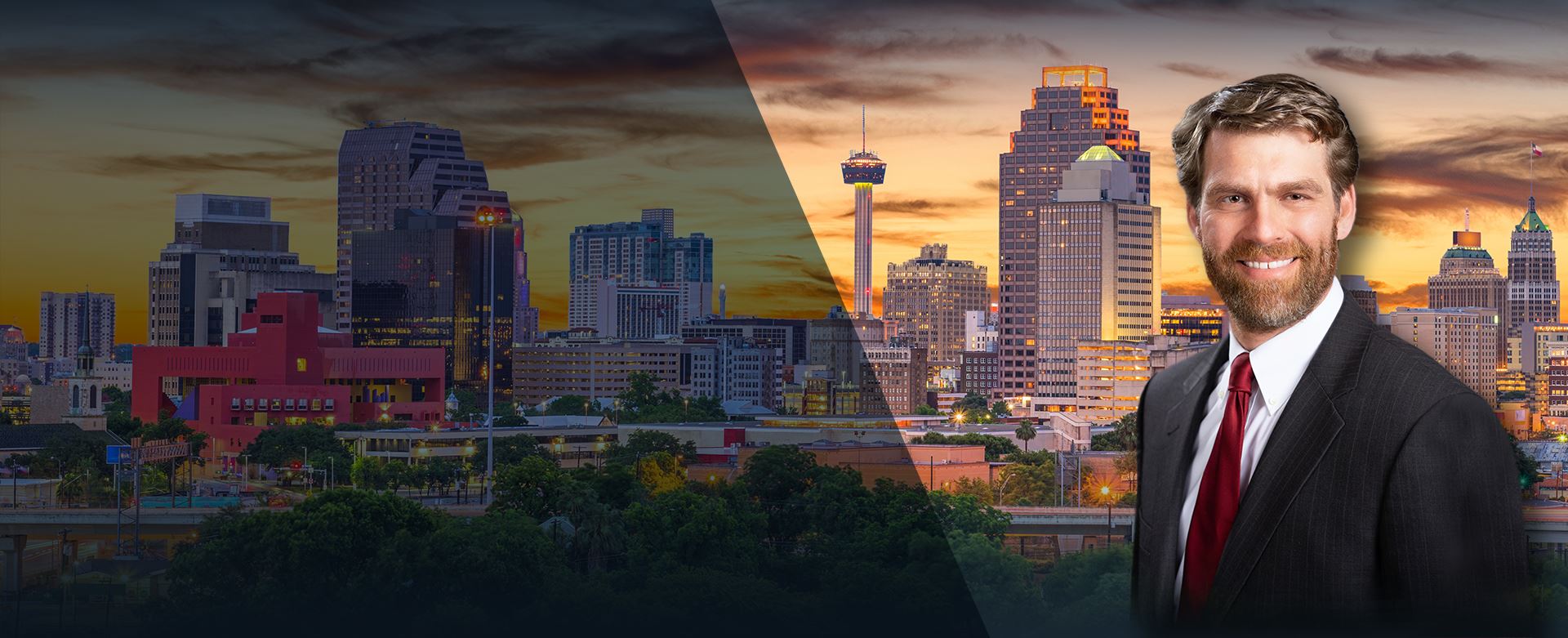 The Locke Law Group Is Here For You
If you've been charged with a crime or are going through a divorce, we can help!
Providing Service in Spanish

Free Consultations Available

Learn how our family lawyers can help during a free consult.

Available Nights & Weekends

No matter the time of night or day, you can count on our firm.
San Antonio Criminal Defense & Family Law Attorneys
Have you been charged with a crime in San Antonio, Bexar County, or any county in South Central Texas? Are you facing criminal prosecution or investigation? Whether you are being prosecuted by the federal government or the state of Texas, our attorneys have the knowledge and experience to provide aggressive criminal defense legal representation that protects your rights and seeks a favorable outcome. We know that every client is different which is why our defense strategies are tailored to the needs of your specific situation.
Our firm also represents Texans in family law matters of all kinds. If you are going through a divorce, looking to modify your current child custody orders or have some other family-related issue, you need an attorney who puts your goals at the center of your representation. Our family law attorneys understand that these matters will affect the very fabric of your life and family going forward. That is why we work hard to ensure that your case is resolved optimally.
Contact The Locke Law Group to schedule a free initial consultation with a San Antonio lawyer for criminal defense or family law. You can reach us online or at (210) 361-3113. Hablamos español. Our Services How We Can Help You
Meet Our Team
San Antonio's Trusted Team
Legal Expertise & Experience
At our firm, lead attorney Shannon Locke is Board Certified in Criminal Law by the Texas Board of Legal Specialization. Board certification is earned based on strict requirements that involve professional experience, references from judges and other attorneys, advanced training, and a comprehensive exam. Only a small percentage of attorneys in the state achieve Board Certification which is the highest professional status available.
Mr. Locke is also a former state prosecutor, which means he has unique insight into how the other side thinks and operates in seeking convictions. Our team also includes a former San Antonio police officer who brings an insider's knowledge and perspective on law enforcement procedures in investigations, arrests, and charges. All these qualifications, backgrounds, and experience give you unique advantages when fighting for your freedom and future.
Thorough & Aggressive Representation
Federal and state governments are the most powerful entities in our society. You should never face them alone. Our criminal defense team has a strong track record of eliminating or minimizing the consequences of criminal accusations. Get aggressive representation on your side so that you are guided and thoroughly represented throughout your criminal law ordeal. We offer convenient payment plans with a fee structure tailored to your ability to pay. We also provide Spanish-language services to our Hispanic community.

Request an Appointment
You're just a few clicks away from meeting with our lawyers.
Our Family Law Representation
Family law matters cut to the heart of your most personal and important relationships. At The Locke Law Group, we know that these matters are among the most challenging with an emotional burden that can affect all parties, including children.
We are committed to protecting your rights and pursuing your best interests with solutions that also align with court policies. Representation in these matters can include divorce, child custody, child support, paternity, parental rights, and more. During these stressful family situations, emotions can run high, commonly resulting in a loss of reason and judgment that can add further pain and stress to the process.
Helping You Secure Fair Family Law Agreements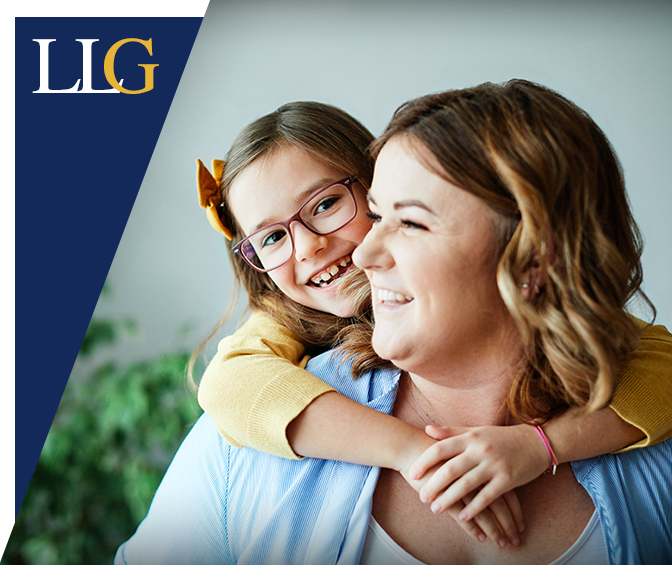 Hear From Our Clients
Reviews & Testimonials
At The Locke Law Group, your satisfaction is our priority! See for yourself what our clients have to say about working with us.
"Felt a Sense of Relief As He Listened Attentively"

Due to Shannon's, persistence the charges were litigated to a condition that we were very pleased with. He is truly a very good Attorney!

- Angela L.

"Clearly Cares About His Job"

That shows a lot about himself and his character. I would highly recommend Mr. Locke he clearly cares about his job.

- Greg L.

"Basically Saved My Life"

Shannon Locke is awesome and basically saved my life. He is easy to talk to and he is really concerned and cares about you. He truly wants to help and fight for what you need and want.

- Matthew M.

"Friendly and Professional"

The Locke Law Group was very professional and answered all my questions. Awesome lawyers working hard for us, and awesome staff.

- Thomas G.

"If I Could Give 10 Stars I Would"

If I could give 10 stars I would. Jennifer and her team have been nothing but dedicated to my case and I couldn't be happier.

- Roseanna P.

"Full Trust and Confidence"

I would hire him again for any future legal issues. Mr. Locke has my full trust and confidence

- Kat M.

"Free Man Because of Mr. Locke"

Mr. Locke, who has been professional, competent, and a downright blessing to the lives of me and my family!

- Josiah N.

"Number-One Choice"

She is my number-one choice for all family court matters from this day forward! Thank you both so much!

- Chris S.