San Antonio Family Law Attorneys
At The Locke Law Group, we understand that divorce and other family law matters can be some of the most difficult and stressful legal issues that you will ever face. These types of cases often involve deeply personal matters that can add to the stress. We want you to know that we are here to help you through this process and to make sure that your rights and interests are protected. We are dedicated to providing our clients with compassionate and aggressive advocacy.
Family law cases can be some of the most contentious legal issues that you will ever face. We are dedicated to providing our clients with aggressive advocacy. Our firm is passionate about protecting your rights and interests. We will work hard to make sure that you get the best possible outcome for your case.
Contact us at (210) 361-3113 to learn more about how we can help.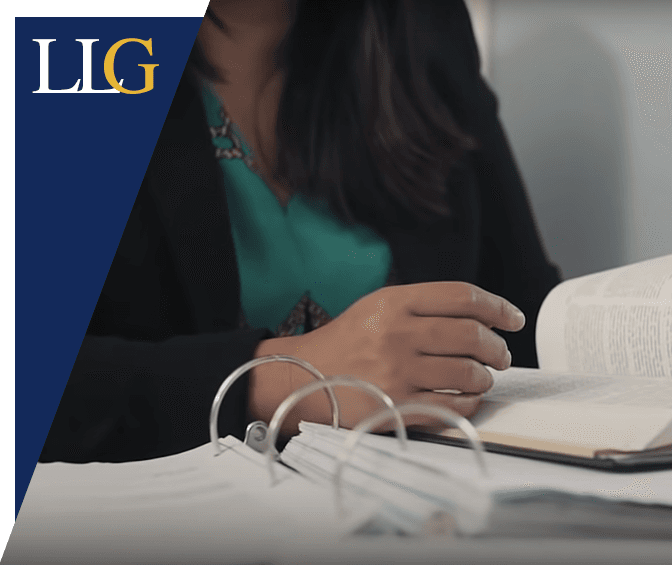 Some family law cases we handle
The attorneys at The Locke Law Group in San Antonio, TX have a great deal of experience representing individuals dealing with a variety of issues, including but not limited to the following:
The above-mentioned family law matters are by no means comprehensive of the cases the attorneys at The Locke Law Group are willing and able to take on. Don't hesitate to call today and inquire about the family law issue that's impacting you and your life in San Antonio, TX; once you do, you'll be that much closer to moving on with it.
Compassionate Counsel for All Your Family Law Needs
The Locke Law Group is a full-service family law firm that is dedicated to providing our clients with the personalized and compassionate representation they need to resolve their family law matters. We are committed to helping our clients in any way we can.
Please contact us at (210) 361-3113 to schedule a consultation with our firm. We proudly serve clients throughout San Antonio.
Hear From Our Clients Reviews & Testimonials "Felt a Sense of Relief As He Listened Attentively"

Due to Shannon's, persistence the charges were litigated to a condition that we were very pleased with. He is truly a very good Attorney!

- Angela L.

"Clearly Cares About His Job"

That shows a lot about himself and his character. I would highly recommend Mr. Locke he clearly cares about his job.

- Greg L.

"Basically Saved My Life"

Shannon Locke is awesome and basically saved my life. He is easy to talk to and he is really concerned and cares about you. He truly wants to help and fight for what you need and want.

- Matthew M.

"Friendly and Professional"

The Locke Law Group was very professional and answered all my questions. Awesome lawyers working hard for us, and awesome staff.

- Thomas G.

"If I Could Give 10 Stars I Would"

If I could give 10 stars I would. Jennifer and her team have been nothing but dedicated to my case and I couldn't be happier.

- Roseanna P.

"Full Trust and Confidence"

I would hire him again for any future legal issues. Mr. Locke has my full trust and confidence

- Kat M.

"Free Man Because of Mr. Locke"

Mr. Locke, who has been professional, competent, and a downright blessing to the lives of me and my family!

- Josiah N.

"Number-One Choice"

She is my number-one choice for all family court matters from this day forward! Thank you both so much!

- Chris S.