About The Locke Law Group
San Antonio Criminal Defense Attorney
An arrest or charge for a crime can be a very stressful event. You may feel that your life is falling apart and that you are facing insurmountable odds. The San Antonio criminal defense attorneys at The Locke Law Group are here to help you fight for your freedom and your future. We have the skills, experience, and resources to help you get the best possible result in your case.
If you have been arrested for a crime, contact The Locke Law Group immediately at (210) 361-3113 or online. Se habla español.
What Happens After an Arrest?
After an arrest, it is important to contact a criminal defense attorney as soon as possible. The sooner you have an experienced attorney working on your case, the better your chances of getting the charges against you reduced or dropped altogether. An experienced criminal defense attorney will be able to examine the evidence against you and determine whether there are any weaknesses that can be exploited.
If your case goes to trial, an attorney's experience and skill can make all the difference. A good attorney will be able to find and expose weaknesses in the state's case against you. A skilled attorney will know how to question witnesses effectively and will know how to argue persuasively in court.
Types of Cases We Handle
The Locke Law Group represents clients accused of a wide range of crimes, including:
DUI
Traffic crimes
Property crimes
Juvenile crimes
Misdemeanors
DWI
We also handle appeals and post-conviction relief petitions in criminal cases. If you have been convicted of a crime, we may be able to help you get your conviction overturned or get your sentence reduced. Our firm handles both state and federal cases and has experience with both state and federal courts.
"Basically Saved My Life"

Shannon Locke is awesome and basically saved my life. He is easy to talk to and he is really concerned and cares about you. He truly wants to help and fight for what you need and want.

- Matthew M.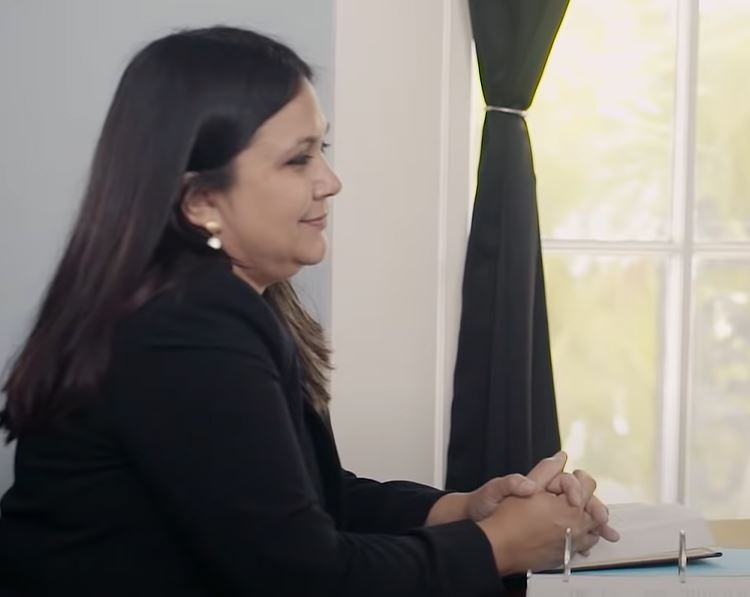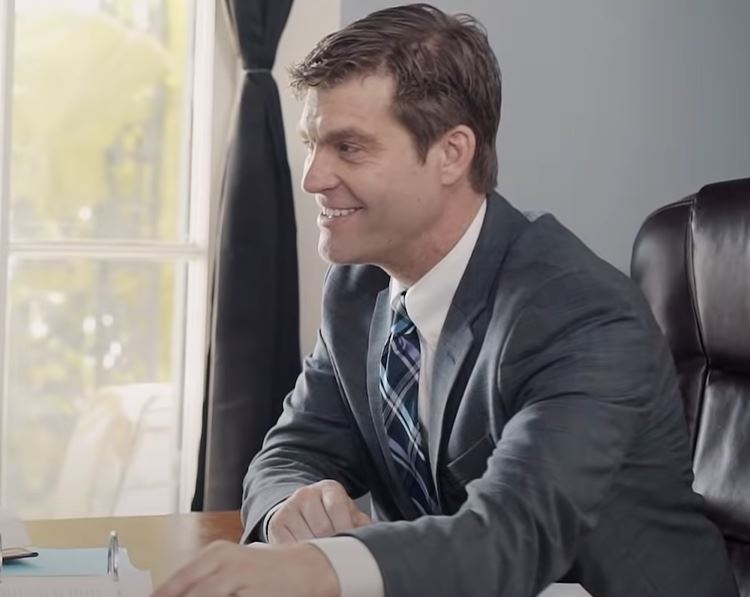 How Can a Criminal Defense Attorney Help Me?
If you have been arrested for a crime, you may be wondering what your options are and what to expect from the criminal justice system. An attorney can help you navigate the criminal justice system and explain the charges against you, the possible penalties, and the possible outcomes of the case. An attorney can represent you in court and can advocate on your behalf, presenting your side of the story and arguing for the best possible outcome.
Don't Go Through This Alone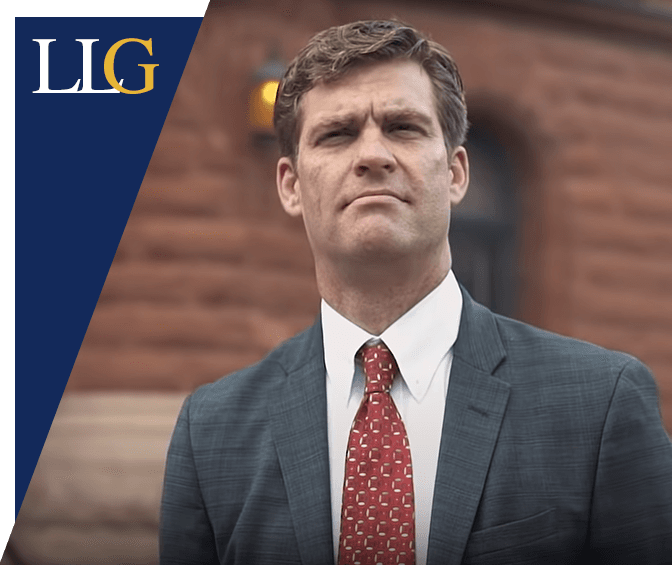 Meet Our Team
San Antonio's Trusted Team
At The Locke Law Group, we have the skills and experience you deserve. Get to know our team by scrolling down and select the staff you would like to learn more about.