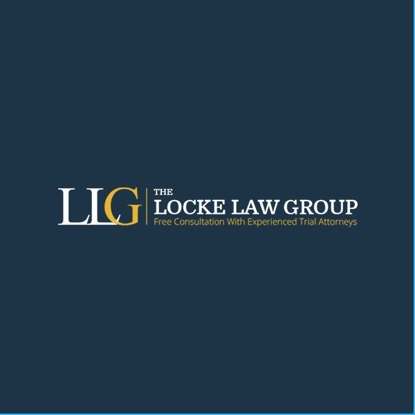 Monica G. Arriaga, ESQ.
Bio
Attorney Monica G. Arriaga brings over ten years of legal expertise and knowledge to The Locke Law Group as Associate Attorney. Although she has extensive experience in multiple areas of the law, Monica will be focusing on providing experienced advocacy for her clients in our Family Law Division. Her biggest passion is being able to support her clients through an unfamiliar and sometimes overwhelming process. Monica is a member of the Family Section of the San Antonio Bar Association. In her, more than ten years of practicing law Monica has earned a reputation for her zealous advocacy and her ability to listen to clients. She represented hundreds of clients going through the child custody and divorce process. This experience helps her find creative solutions to difficult emotional situations.
Monica earned her Juris Doctor from St. Thomas University School of Law in Miami Gardens, Florida, graduating in 2008 and was admitted to the Texas Bar in 2009. She attended the University of Texas at San Antonio for her undergraduate work earning a B.B.A. in Accounting in 1997 and a B.A. in Political Science in 2005 where she graduated with honors. Prior going to law school Monica worked as an accountant and assistant comptroller for a Fortune 500 company. Her financial services background helps her understand complex financial issues that sometimes occur in family law situations.
She has participated in the Community Justice Program as a volunteer from 2010 until 2011 where she did pro-bono work for the San Antonio community. She is a San Antonio native who graduated from John Marshall High School in 1984.
Monica has been married to her husband for twenty-two years, has two grown children, and is a proud grandparent of five. She is also an animal lover and an avid dog enthusiast and trainer.
Monica's experience both during her legal career and before has prepared her to listen to her client's problems and come up with creative solutions that maximize their chances at achieving their goals.