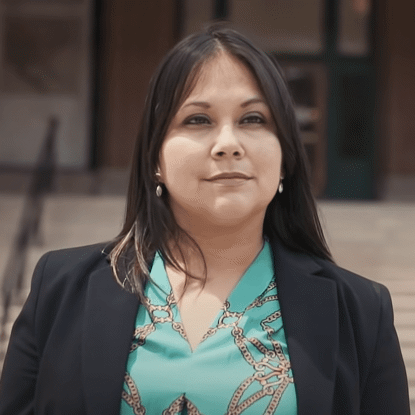 Jennifer W. Locke, ESQ.
Bio
Jennifer Warren Locke (formerly known as Jennifer Warren Silva) graduated from Texas A&M in 1999, majoring in International Studies with emphasis on Latin America and minoring in Business Administration. After employment in the corporate, legal and non-profit sectors, Jennifer entered Thurgood Marshall School of Law in 2003. She law clerked for the Honorable Martha Hill Jamison in the 164th District Court as well as for the Federal Trade Commission. She received her Juris Doctorate in 2006, graduating with honors. Jennifer then accepted an Associate's position at the Law Office of Armando Martinez in San Antonio, Texas where she honed her legal skills practicing family, criminal defense and immigration law. In 2008, Jennifer hung her own shingle developing a thriving practice. She quickly earned a reputation for hard work, compassion, and jury trial success. In the Spring of 2015, Jennifer Warren Locke and Shannon Locke created The Locke Law Group, forming a client-centered law firm that addresses the needs of people facing criminal, family, and other civil matters.
Jennifer's client-centered approach has provided her clients excellent results in a variety of civil matters. Very few attorneys bring Jennifer's trial experience to bear on the civil law issues that she handles for her clients. This experience has allowed Jennifer to negotiate from a position of strength with even the largest of insurance companies and other adversaries. Jennifer has developed a reputation that tells the adversary that they are dealing with a seasoned trial attorney who will work hard for her clients whether it means negotiating the best outcome or trying the case to a jury.
When a client hires Jennifer, they know that they will be represented by a passionate advocate who keeps their goals at the center of her representation.